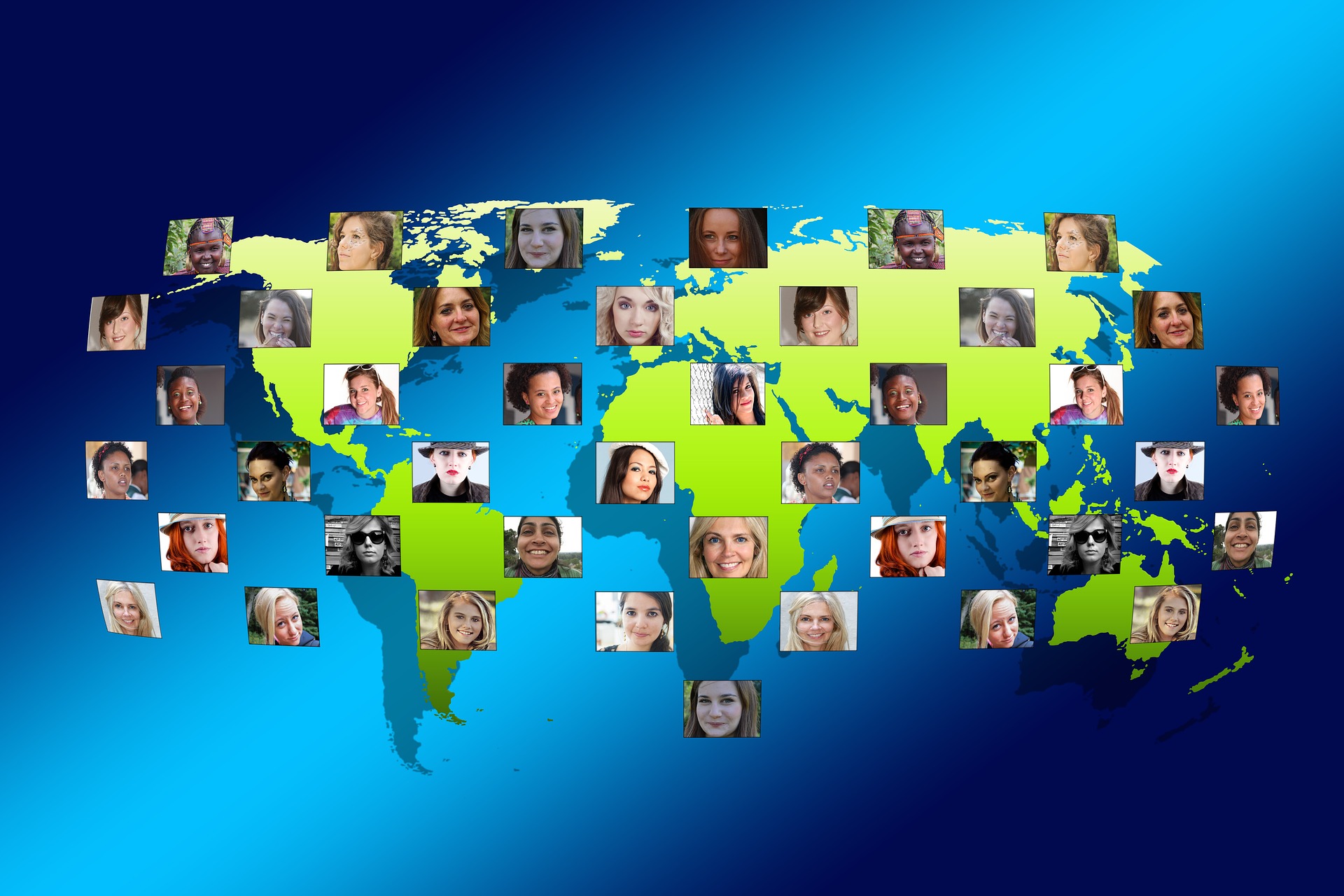 ELLPHA CAN HELP CREATE A BETTER WORLD & ACCELERATE CHANGE
Embracing AI technology, research and open data, Ellpha's ambition is to build a universal platform to help detect, score, and fight gender bias and sexisms and create a more gender-balanced world.
Ellpha's engine will offer a portfolio of continuously improving applications, virtual assistantS & MENTORS, monitoring & visualising tools, benchmarks, learning algorithms, which will:
-audit and de-biais AI data sets & applications;
-provide real time gender bias awareness at an individual and collective level;
-help embed gender balance across processes and decisions and drive tangible outcomes, faster;
-offer coaching & levers for change for individuals and organisations.
Ellpha will connect communities who want to act on bias and gender diversity and share best practices, progress and solutions which drive results.
Ellpha will be used across all sectors, organisations and countries and will target core activities and interactions where gender bias and asymmetry develop and manifest the most, like education, talent management, selection and recruitment, SCIENTIFIC & MEDICAL research, brand communication or media & entertainment.